Agriculture
Description of farm»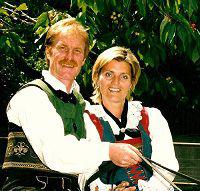 Our
Schnatzhof
, almost 700 years old, is located at 700m above sea level. It is an ideal location for growing apples. For more than twenty years our family has managed this apple-producing farm and turned it into what it is today. A glorious holiday home...
The year of an apple tree»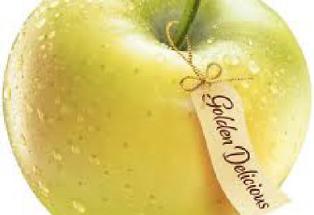 SPRING:
Protection of our plants begins with the first buds. At this time, one of the most important tasks is to protect the tree from fungi (especially apple scab, black spots) and pest infestation. In doing so, we are trying to cultivate our orchards as carefully and ecologically aware as possible. We only use healthy and certified seeds in our crop growing. Compliance with the recommended practice for controlled integrated production is strictly implemented in South Tyrol.
SUMMER:
Plant protection continues. As the tree now has young fruit on it, its bulk is assessed. If there is too much fruit on the tree, it is thinned out mainly by hand. This is necessary in order to preserve the fine large fruit. Now we have to worry about storms. For often an outbreak of hailstones can demolish a year's work in three minutes. The green areas have to be mown regularly.
AUTUMN:
This is the most beautiful time, but also the most strenuous: it is harvest time. The apples are picked by hand. With approx. 20 casual harvest workers, all the apples are picked by hand and put in boxes. The harvest lasts from mid-September to the end of October. During harvest time you will always find a basket of fresh apples in your holiday apartment.
WINTER:
Now at last this is a more peaceful period. We wait until the leaves have fallen off. From January to the beginning of March the trees are pruned. This is done by hand with the aid of pneumatic shears. The trees are pruned so that more light gains access, because light means fruit and good quality.
Recipe for apple bread»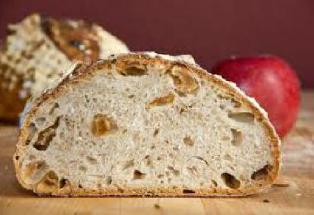 Apple bread :
200 g dried apples
1 kg wholemeal spelt flour
80 g sunflower seeds
80 g sesame seeds
1 level tablespoon of salt
40 g fresh yeast
1 litre lukewarm water
Preparation:
Put the spelt flour in a bowl, add the sunflower seeds, sesame seeds and salt and stir in well. Crumble the yeast into the mixture, pour in lukewarm water, mix and knead well. Squeeze the dried apple slices by hand and add to the dough. Form small loaves, place on a well-greased oven tray and bake at 190° C for approx. 35 minutes.

Tip:
Place a heat-resistant glass of water in the oven during baking.
Apples:
Golden Delicious